I wrote on here a while ago about how me training routine has changed this year due to needing to be ready for my Marathon (change being the very appropriate word given it is now 6 more months away).
Traditionally this meant I tended to follow a similar routine: spending winter in the comforting environment of my gym, the only exposure to cold air in training kit being a sprint between heated car interior to heated club lobby.
Then, like a grizzly bear emerging from hibernation, I would finally venture out around March as the clocks roll forward and the temperature finally begins to get its game together. As a result, I don't tend to really notice the difference between hot and cold exercise, as if all goes to plan there would not be any (properly) cold weather training.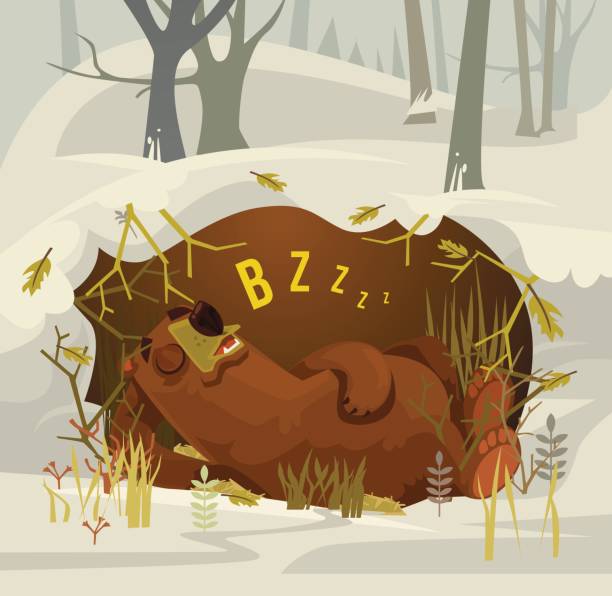 But as mentioned this year is different, as I have been building my running distance month-on-month since October, and have only been to the gym a handful of times at all this year, and not at all in the last month for slightly different reasons. One of the great benefits of this turns out that I can really handle the cold a lot better, those 7am January runs at 2 or 3 degrees in the odd moment of winter sun really must have toughened me up and after the first few icy minutes passed I actually enjoyed those moment…
… or so I thought, as it turns out there has been an unexpected side-effect: I can no longer handle the heat! Those in the UK will can't have failed to notice a big jump in temperature this weekend, from single digits to the low 20's, and wow what a difference it makes.
Tempted as all runners would be by the combination of blue sky and empty streets I went for an early run on Good Friday morning, aiming to do my usual 10k but ending up getting carried away and going closer to 15. Not usually a problem but it turned out to be a real schoolboy error as I was not at all used to the extra heat. First up I hadn't thought to bring anything to drink, having trained my body to go without during my hour long winter runs, the main reason being my hands just can't handle carrying a bottle for that long in the cold, even in gloves. 90 minutes, whilst not impossible, was a heck of a lot tougher while losing 1000% more fluids through sweat and by the end I was really struggling.
Secondly was Mr Sun. Having not been anywhere remotely hot for more than 18 months my poor pale scalp was not equipped to handle the early season UV rays, and I came back looking like I had swapped my head for a tomato!
Finally the physical impact in muscular pain and cramp. One of the best and worst parts of outdoor running is you have to plan your routes well as whatever distance you decide to do, you have to get home at some point in the end, so if you run too far in one direction you are going to need to go the other way again. I did have a couple of gels and managed to make it around without anything too major, but I did notice a few twinges on the last few hills and reckon another mile or so would have been serious issues.
Saying all of that, it did feel really good to be out in the warm weather, and with a few hundred miles of running in my legs from the last 6 months it really felt different to my usual forays at this time of year. I just need to remember the fluids and sun lotion next time!