Let's not kid ourselves. Things are things are tough at the moment, certainly worse than any other time in my lifetime: if we are going to get through this with the mind intact we need to look for and celebrate the positives.
Like many others I have barely left the house for over a month now, although compared to some of my colleagues elsewhere in the world, I do feel hugely fortunate that in the UK we are at least actually 'allowed' to go outside once per day for our government approved exercise.
As someone who spent much of the recent winter training for a marathon, I am already used to pounding the local pavements on my own. Morning runs in January tended to be solitary at the best of times, only occasionally sighting other fellow lunatics who had likely also signed up for early season races in a moment of madness, but I did get to like that feeling of space and quietness, although funnily enough it is the opposite now.
The thing is, despite calling myself a triathlete, if I am honest almost all of my training is running and swimming, with my only cycling between races now indoors. Why don't you take the bike out more often I hear you ask?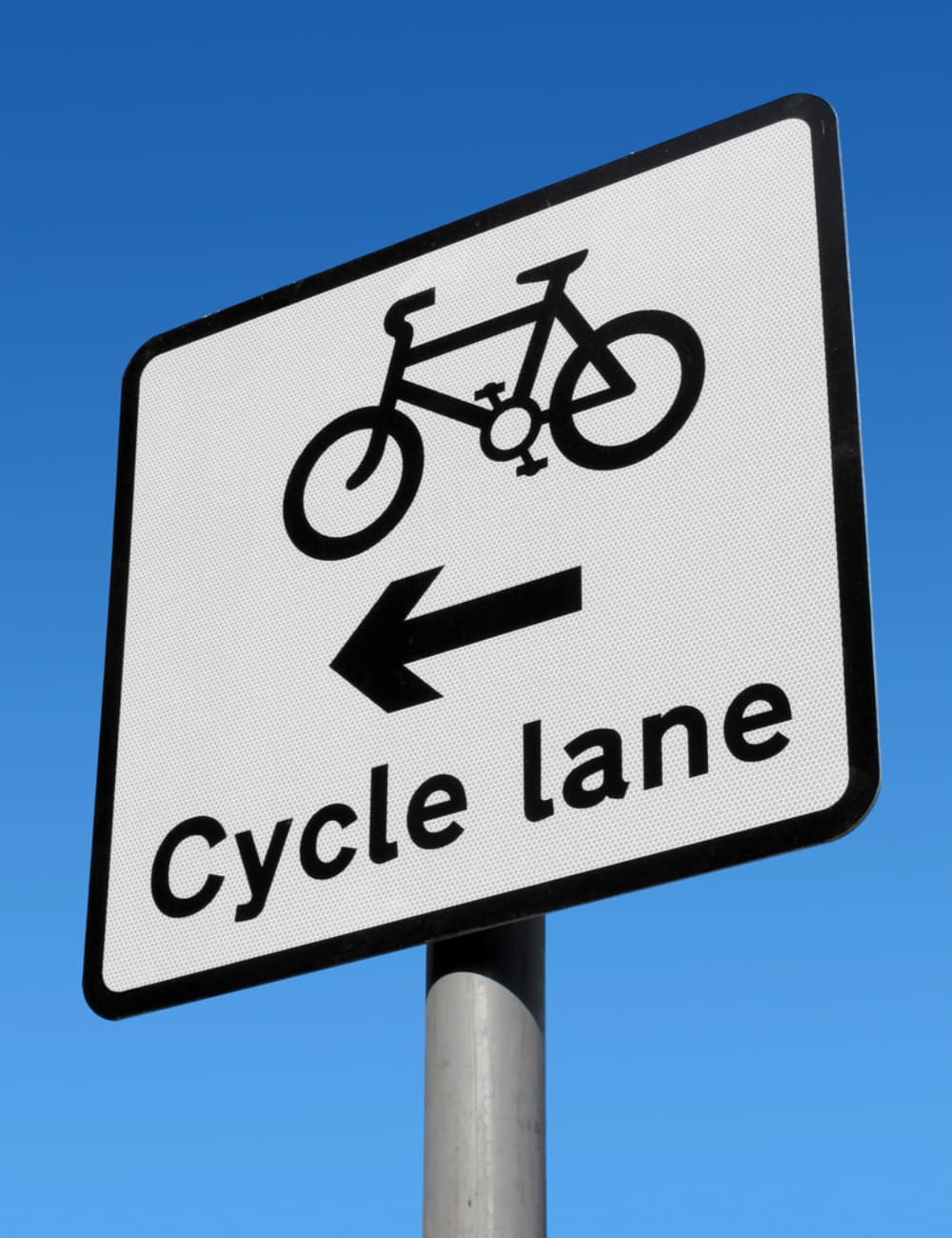 I know there are load of great cycle paths and so on, but the honest answer is I just really don't like riding on busy roads, dodging cars, pot holes and headphoned pedestrians who wander onto the tarmac without looking. I live within a mile of two of the busiest motorways in the country and believe me, the streets here are always packed. So I only participate in organised bike events, preferably with properly closed roads, but if not at least large enough that they will be clearly signposted for drivers to keep an eye out, and never end up riding around where I live…
Until now!
After finally accepting that there really are actually no cars out at the moment I bit the bullet and decided to dust off the bike for first time since my 100 mile Velo, just under a year ago.
The first ride started off a bit nervous, not quite believing I could be the only person out at 7am on a cold but sunny Sunday morning, but after not seeing another soul for in the opening 15 minutes I realised how much I had been missing out. Running is truly liberating, giving you the freedom to explore at your own pace, especially as many paths and places can only be reached on foot, but biking significantly expands your reach, providing a far greater radius to travel  which was something I have been craving in these constrained times.
A few weeks later I have been fortunate enough that the weather has held, and three rides down I am on track for more than 100 km this month, exploring roads and villages around my town I never knew existed – hilltop views, secluded streams, hidden bluebell woods and even a national nature reserve.
I have also started to notice some of those little things I enjoy on foot have their own counterparts on the bike:
A slight turn of the head when approaching a junction to get the wind out of your ears and listen for oncoming traffic (people massively underestimate the part hearing plays in riding – a major reason I never listen to music on the road)
That small smile of satisfaction from a perfectly timed gear change when approaching a hill as you seamlessly move into the climb, avoiding avoid the dreaded 'clunk' on the cassette (this might be BAU for real riders, but I still like it!)
The tiny extra pressure on the pedals as you hit the downhill to lift your backside a quarter inch from the saddle and alleviate the impact of any bumps as you hit top speed. One discovered out of necessity as much as anything…
So what can I say, I can consider myself a re-converted cyclist, looking forward to exploring some new parts of town for the first time – and who knows, maybe I will even carry it on!